| | |
| --- | --- |
| | Zachęcamy do zapoznania się z najnowszą ofertą profesjonalnych ultra cienkich kabli HDMI marki Structured Cable Products (SCP). Kable Ultra-Slim High Speed ​​HDMI przeznaczone są do połączeń w profesjonalnych instalacjach, wymagających dużej elastyczności, w miejscach z ograniczonym dostępem do portów HDMI, w urządzeniach wielowejściowych, np. matrycach HDMI. Kable będą świetnie pasowały do płaskich telewizorów. |
AKTUALIZACJA 2017

Nowe cienkie kable z Certyfikatem – HDMI Premium Certified

Pozostałe kable z oferty C4i oferujące wysoką przepustowość 18Gbps dla 4K 60Hz

SCP-990UHD– kable Custom Install z certyfikatem Premium, rekomendowane min. do instalacji przemysłowych
SCP-990UHDV – wersja Premium Ultra Violet z certyfikatem Premium
SUN-420 – Kable hybrydowe optyczno-miedziane do 30m
SCP-944E – Kable HDMI High Speed With Ethernet, rekomendowane do inslatacji profesjonalnych oraz prowadzenia w ścianach (18Gbps do długości 6m)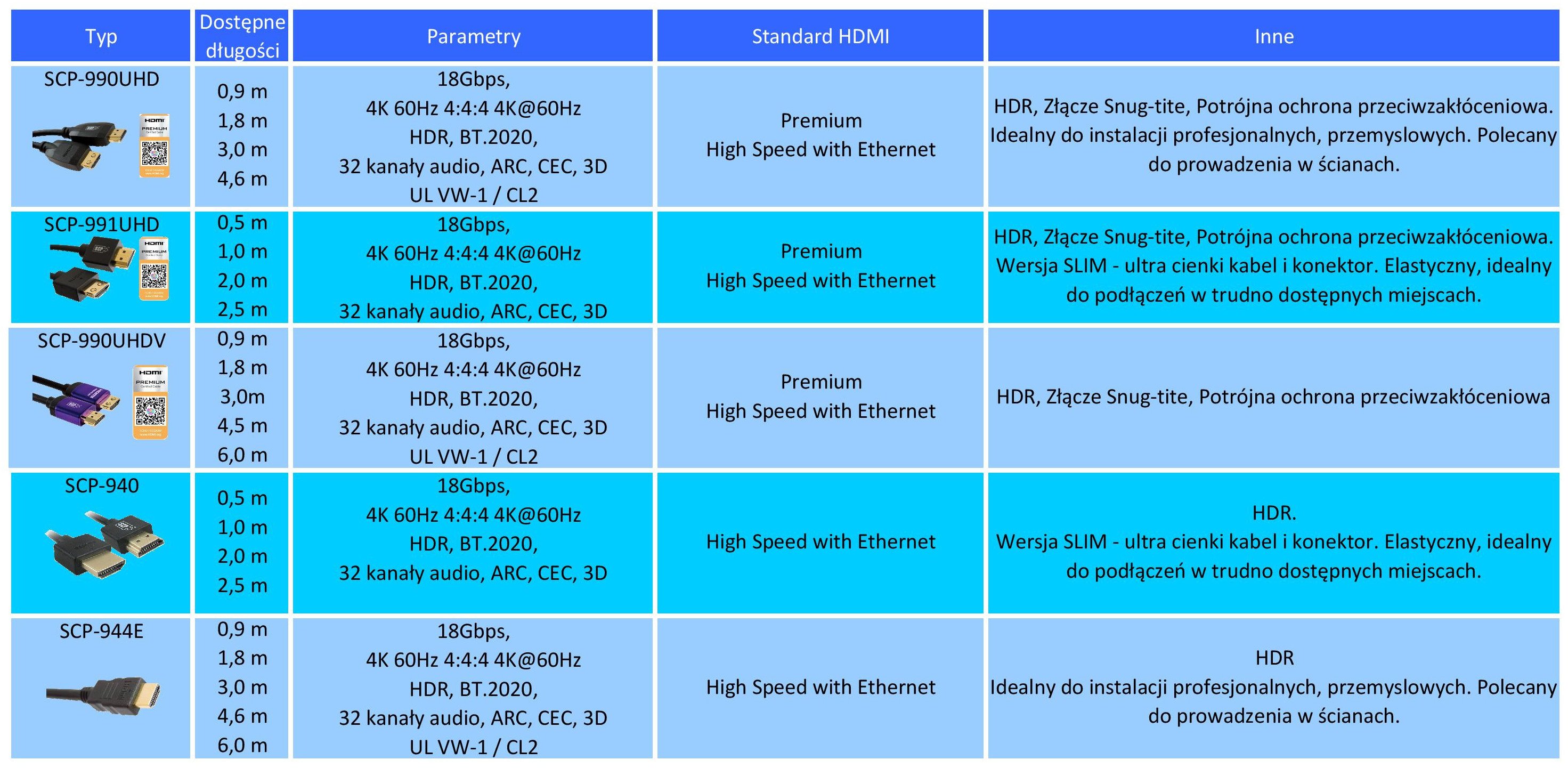 Kable SCP Ultra-Slim są zgodne z najnowszą technologią HDMI – High Speed ​with Ethernet. Charakteryzują się prędkością transferu danych do 17.8 Gb/s, obsługują rozdzielczości 1080p/120Hz, 4K i wideo 3D, oraz Audio Return Channel (AdRC) i Ethernet Channel. Kable wykonane są z wysokiej jakości materiałów, są potrójnie ekranowane i posiadają pozłacane złącza.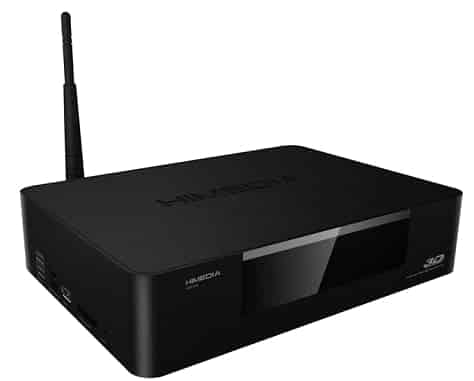 Posiadają niespotykaną dotąd na rynku minimalna grubość (tylko 36 AWG, podczas gdy zwykłe kable HDMI mają 28 AWG). Pozwoliło to na zwiększenie jego mobilności, kabel jest lekki, łatwiejszy w przenoszeniu, przechowywaniu oraz bardzo elastyczny. Zmniejszenie grubości przewodu nie wpłynęło na jakość przesyłanego sygnału, która w przypadku kabli SCP jest rewelacyjna. Sam konektor kabla jest o 50% mniejszy od standardowego złącza.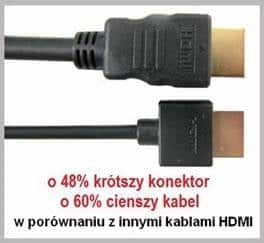 UWAGA! Kable dostępne są w ograniczonych ilościach!
Główne cechy tych unikalnych kabli to:
Ultracienka średnica przewodu – poniżej 4 mm
Niskoprofilowe złącza 15mm
Ultra elastyczność z bardzo małym promieniem gięcia
Bardzo lekki
Potrójnie ekranowany dla maksymalnej ochrony przeciwzakłóceniowej
Złącza pokryte 24-karatowym złotem dla optymalnego przesyłania sygnału i odporności na korozję
Przewody 36 AWG TC
Wsteczna kompatybilność z poprzednimi wersjami HDMI
HEC – HDMI Ethernet Channel
4K – Obsługa rozdzielczości wideo 4K oraz 1080p
ARC – Kanał zwrotny audio z obsługą dźwięku przestrzennego 7.1/5.1
Full HD 3D – Obsługa 3D w pełnej rozdzielczości
Deep Color – Obsługa 48-bitowego koloru orz rozszerzonego gamutu x.v.Color ™
Ultra Speed – Prędkość transferu danych Audio/Video do 17.8 Gb/s
Obsługiwane formaty audio – SACD, DVD-Audio, DTS-HD Master Audio™, Dolby TrueHD
Content Type – Obsługa sygnalizacji typu zawartości multimedialnej między urządzeniami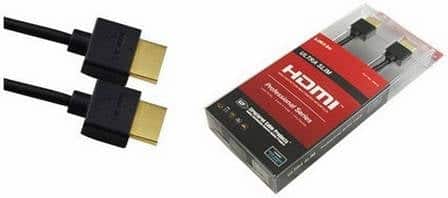 Poniżej przedstawiamy kable SCP Ultra Slim dostępne prosto z magazynu. Do wyboru cztery modele o różnych długościach:
CENA : 36,00 zł brutto
---
CENA : 50,00 zł brutto
---
CENA : 58,00 zł brutto
---
CENA : 130,00 zł brutto
Oprócz tego polecamy kable SCP z serii 941 typu flat (płaskie) . Kable dostępne są na zamówienie (termin dostawy ok. 1-2 tygodni). Więcej szczegółów TUTAJ
C4i Consultants for Industry
ul. Jagiellońska 76, 03-301 Warszawa
NIP: 728-114-64-59
Tel.: +48 22 486 44 24, Fax: +48 22 486 44 25
E-Mail: tomasz@c4i.com.pl, biuro@c4i.com.pl